Enhance indoor and outdoor spaces with unique home and garden decor gifts from Fifth Season Gardening!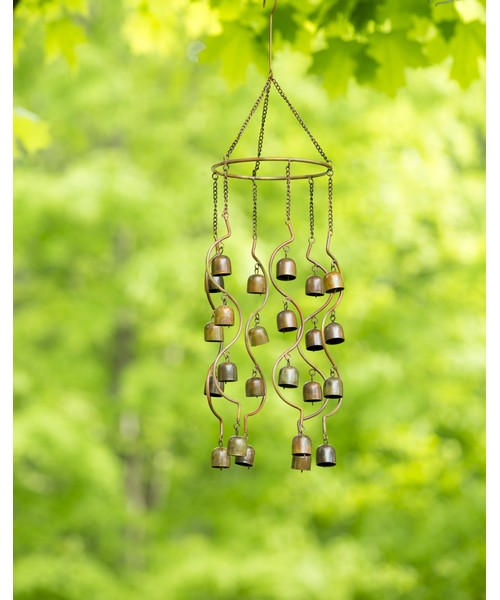 Wind Chimes
Wind chimes are not only beautiful, they bring lovely sounds to your home and garden. Our chimes are artisan made, often from sustainable materials. They look great hanging from porches, awnings, trees, or even as wall art!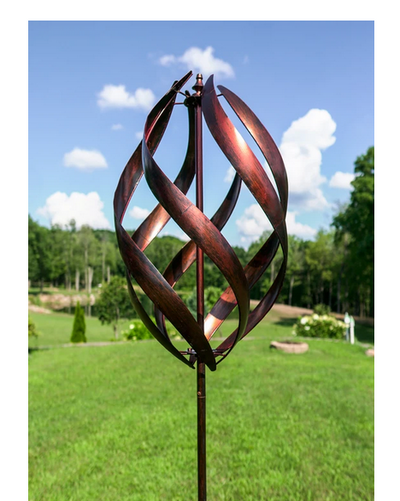 Wind Spinners
Wind Spinners make a fun and attractive addition to any yard or garden! Spanning the gamut from whimsical to stylish, wind spinners are a great way to accent any open space. Some provide color, some texture, some sounds, and others a combination!
Cavallini Posters
Cavallini posters feature nostalgic, vintage designs that look good however you use it. Frame it, hang it up, or use it as ephemera for crafts, decoupage, gift wrap, and more. Made of high quality Italian paper stock and measures 20 x 28 inches.
Available In Store Only!
Birdbaths
Watching wild birds splash in a bird bath in your own backyard, garden, or even on your patio, can be a source of great enjoyment for birders of any age. A bird bath is part of creating a welcoming environment for our feathered friends and can greatly increase the number of birds that visit your yard.
Fifth Season Gift Cards
If you're just not sure what to get the brewers on your list, you can always let them choose their own perfect gifts by giving Fifth Season Gift Cards!
*Some items listed may not be available at all Fifth Season Gardening locations. Check with your local store for availability. We are always happy to transfer items between stores, if your store does not stock an item you are interested in!